It's no surprise that I love Etsy! There are so many cool crafty items right at your fingertips. For weddings, the items are endless. Every time I go to this site I find something I absolutely love! Here are a couple of my picks for bridal party gifts that I found today! It's a very nice gesture to give your bridesmaids and groomsmen a gift for all of their support!
How about rockin' your own signature! This is the ultimate unique gift because there are no two signatures alike. I love it! I may have to get one of these for myself! :)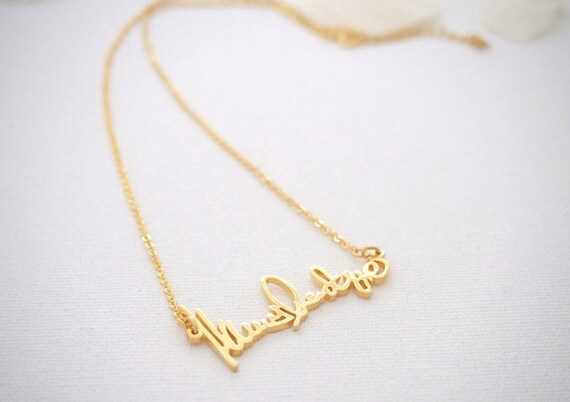 I love these personalized bottle openers. You can never have enough of these, plus it has their name on it!